Intro and Kickoff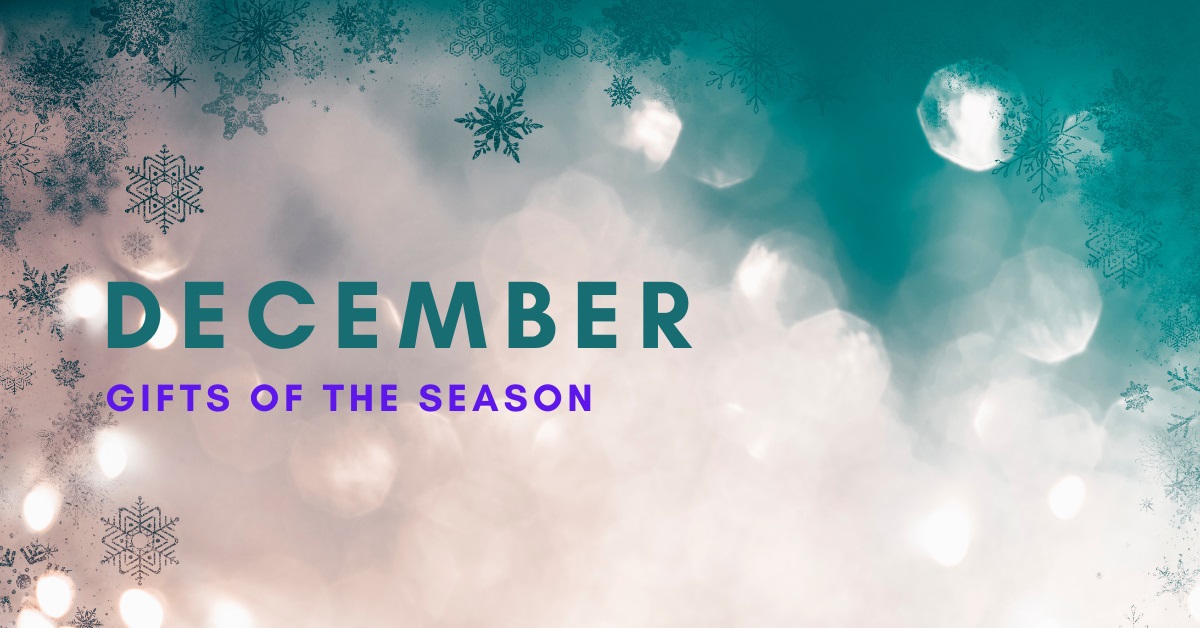 Gifts of the Season
Welcome to December!
Dear 365 friends,
You know how you can get yourself the perfect gift - one that celebrates you and your essence, one that reflects just what you need, one that inspires you and connects you with what is important, what makes you happy, and what makes you sparkle!
This month we invite you to look back on 2022 and gather all the great gifts that you gave yourself - we also hope that you can look ahead to 2023 and bring some beautiful intentions for self-care and well-being forward!
December can be a zero month - people rush from one thing to the next, hoping that the holiday craziness is over at some point, so they can feel like themselves again. We have a habit of slowing down in December - looking back at what is meaningful and looking forward at what we want to create.
So instead of dispersing our energy this month - we will gather it and use it as one of the gifts of the season.
Are you in?
If you missed us live, checkout the replay in the next lecture, below!
Complete and go to the next lecture