I've been there...
If you're not sure if this is for you, I get it.
As you probably know, I was overweight most of my life. I tried almost every diet out there at one time over my first thirty-five years, and eventually, I found out the truth.
There's no special diet that just works.
There's no magic pill.
The truth is that we all have it in us to succeed.
It starts with baby steps that lead to small successes. Each success builds on the previous one, which in turn encourages the next step, and the next, and so on, and so on.
It's been 15 years
For me, it's been fifteen years since that first step, with countless successes to show for it. I lost 110 pounds fifteen years ago, all through small, achievable actions, and lots of new habits that are second nature to me now.
There's no magic pill, of course, but maybe that first step was a magical one for me.
You can take that magical first step, too.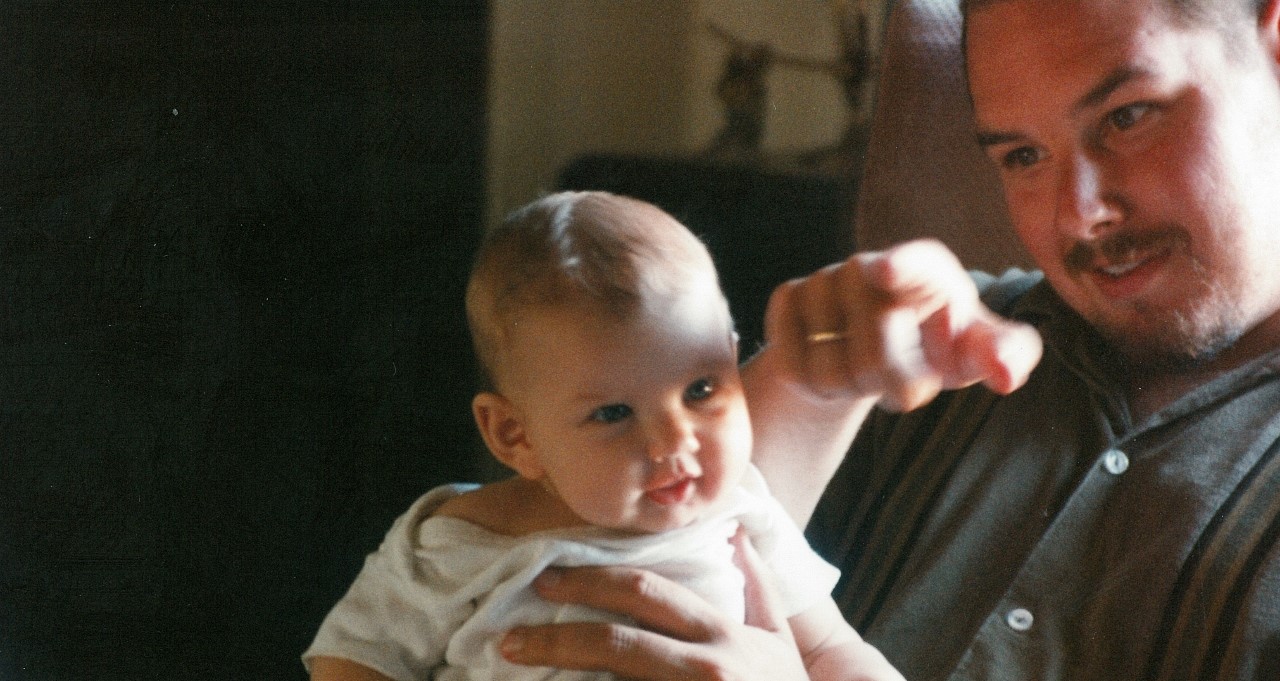 As your coach, I promise to work with you to define attainable goals and help you build habits that fit with your lifestyle.
What good is a cookie cutter diet plan that leaves you frustrated and ready to quit?
If you're ready and think working together in a small group of like-minded people is right for you, join me today!
If you'd like to talk live about how I can help you, let's do it!
Click here or the button below to schedule a free call.

Let's see if we're a good fit for each other.
There's no obligation, and I'll be happy to point you in a direction that's right for you, whatever you decide.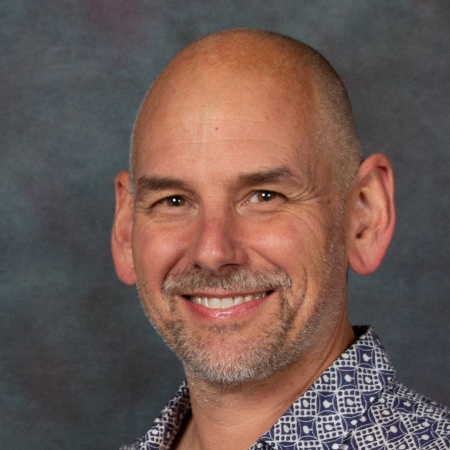 I'm looking forward to working with you!
Roland