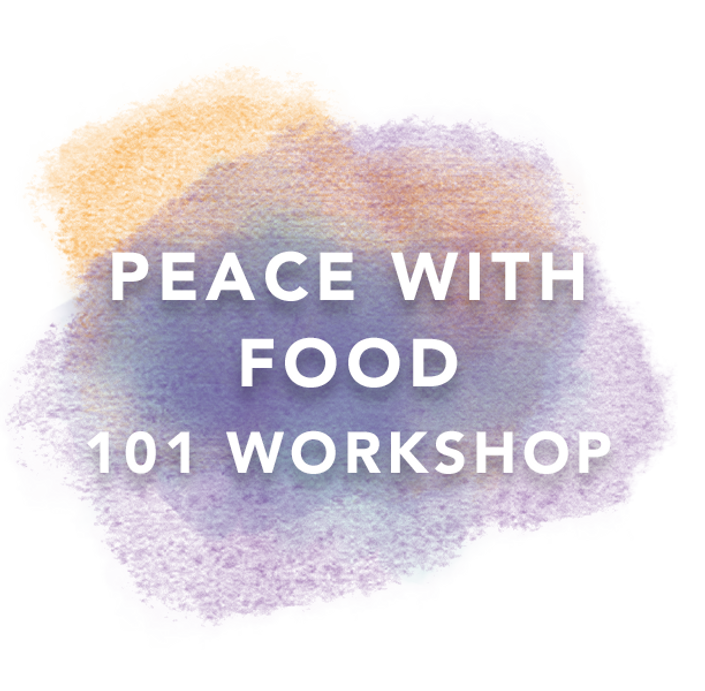 Peace with Food
emotional eating 101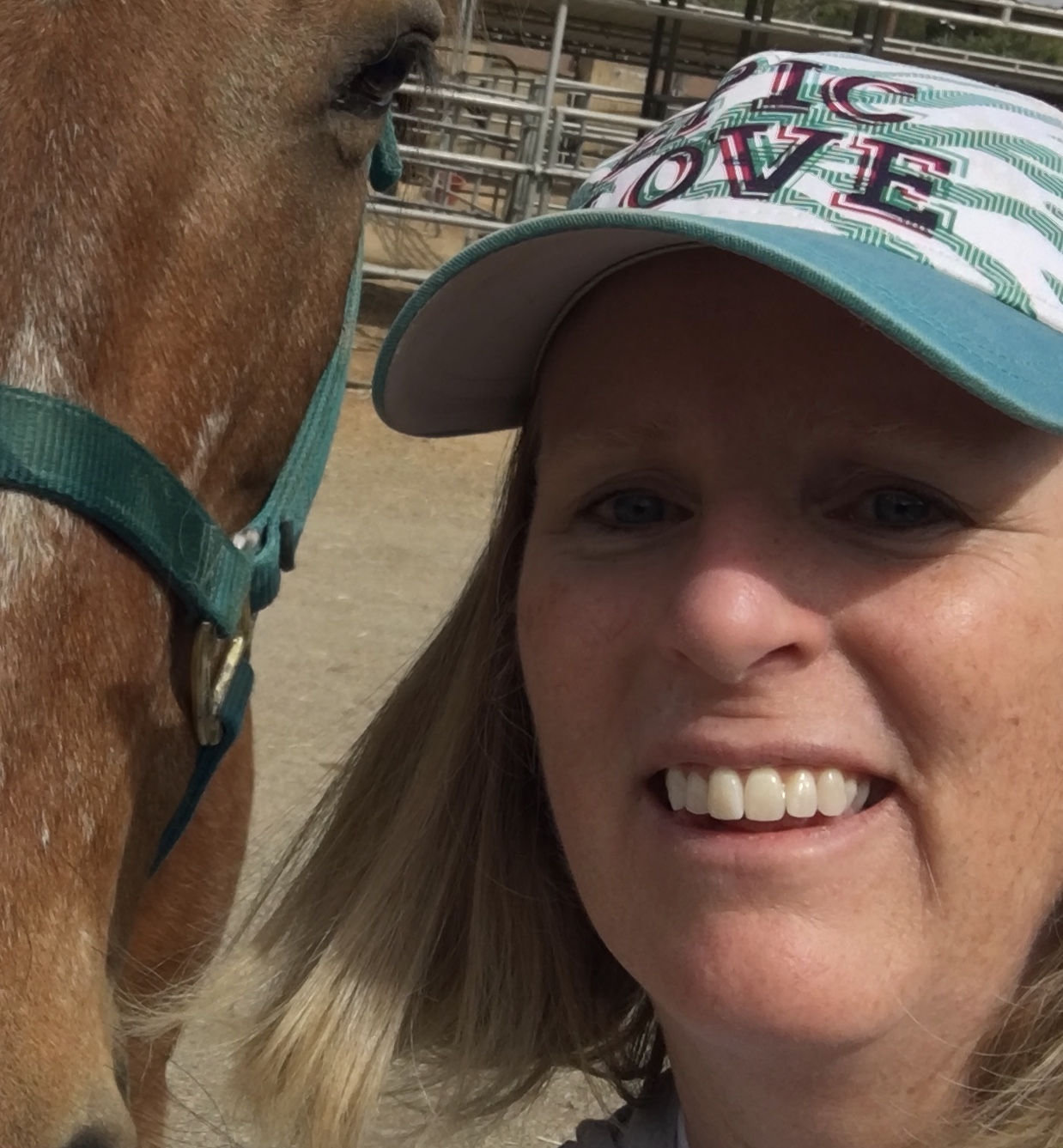 "Galina's approach to surround the whole topic with compassion has made this journey so much kinder. The activities were all meaningful and brough me new awareness! Thank you!" Sue
Peace with food is not only possible,
it is your birthright
You want to transform your relationship with food.
Somewhere deep inside you know you can just eat and it can be natural and simple.
You know the cycles of restriction and overeating need to come to an end.
But you've "tried it all" and your relationship with food "just can't be normal".
Maybe you've convinced yourself it's pointless to do anything about it.
And I get it. I get what it's like. I get how much it steals from your life. And that you just want to be at peace with food.
That's why I created this webinar and I hope you hop on when I teach next!
Do you want to hear what my student Lidia said at a retreat?
It touched me so much it's in my upcoming book.
"I just wish I could be like a snake and eat once a week and be done with it. So much energy goes into what I eat, when I eat, whether it was good or bad, and how it will affect me after I eat it. And if I choose to eat one thing and not the other, there is always doubt and guilt and second guessing."
Here is another student:
"I wish intuitive eating worked, I just feel tortured by not knowing what to eat and not knowing what to do with all the feelings around food. Sometime I just eat what sounds good and I seem fine, but then the feelings come...I can't last to not think about food for more than 30 minutes, it seems..."
And here is my dear friend and student Lisa:
"It really is like food is my boss. I feel sad and I eat and I feel lonely and I eat and I know it's just temporary relief from discomfort, but most days, as a single mom, that's my only joy!"
Can you relate to these girls?
I know I can. They are all me.
As a dancer who first hit the stage at 5, food was never an easy relationship for me. For years I tried diets, nutrition approaches, exercise programs and looked for help from practitioners both in the medical and holistic health field. Nothing seemed to help. Each diet and exercise plan gave me temporary reprieve from the suffering, and then I was back to not being able to live in my body with any sense of ease and peace.
I would look around at everyone else who was "normal". Not me.
At first glance you would say, sure for a dancer this is all about body image, control, and perfectionism.
But you know, it wasn't that simple.
Below the surface it was my nervous system health that actually needed to be addressed. Multiple traumas and difficult life experiences had shaped my system in a way that it was prime soil for the growth of an eating disorder.
This is not a miracle revelation today, when my days are filled with students who have long and complex trauma histories, but let me tell you back then I had no idea what was under the surface of restricting, overeating and constantly trying to fix my body.
My struggle with food lasted for so long that I had given up hope anything would change.
But life had other plans. It wanted me to heal even if it happened in a way I could have never conceived of possible.
My system balanced itself gradually and gently while I was going through my own education to become a trauma specialist. Through the deep nervous system work, little by little, I became free from food suffering and found peace with food.
And what do you do with your healing if not to offer it as a path to others who are looking for the same answers!
5 years ago I started teaching Emotions and Food, which later became Peace with Food - a program to help you find peace with self and peace with food.
I've been teaching the program with my students in Europe, and since last year, here in the US, in live retreats, live workshops and an incredible online group format.
When I considered teaching this work online, and not in person, it took me a while to find the best way. This work is vulnerable, personal, deeply relational and life changing, and so I wanted a format where we could connect face to face, heart to heart, and soul to soul.
---
If you want to learn the science behind why you eat the way you do and take the real steps towards peace with food, I hope you join me for this online workshop
Let's start with Emotional Eating 101
Space is limited

Click the green "Enroll Now" button, below, and sign up for Emotional Eating 101!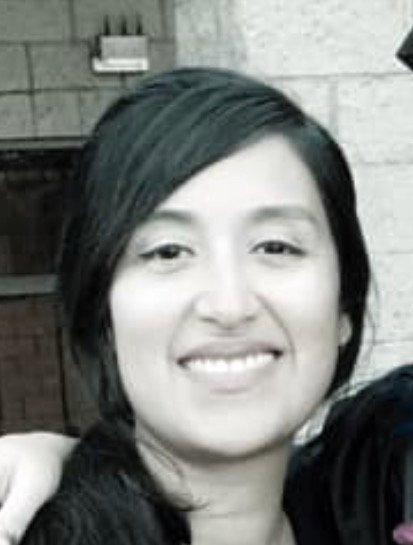 "I gained so much knowledge of how our bodies work in relationship to stress and food, and why I often engage in emotional eating or just deprive my self of food all together. Galina presented the information in a very gentle and relatable way, which allowed me to have compassion for my self as I learned that my nervous system, stress level and emotions all have worked intricately together to create my current eating habits (as opposed to believing it was just about lack of self control). All the information I learned was very freeing for me."
Monica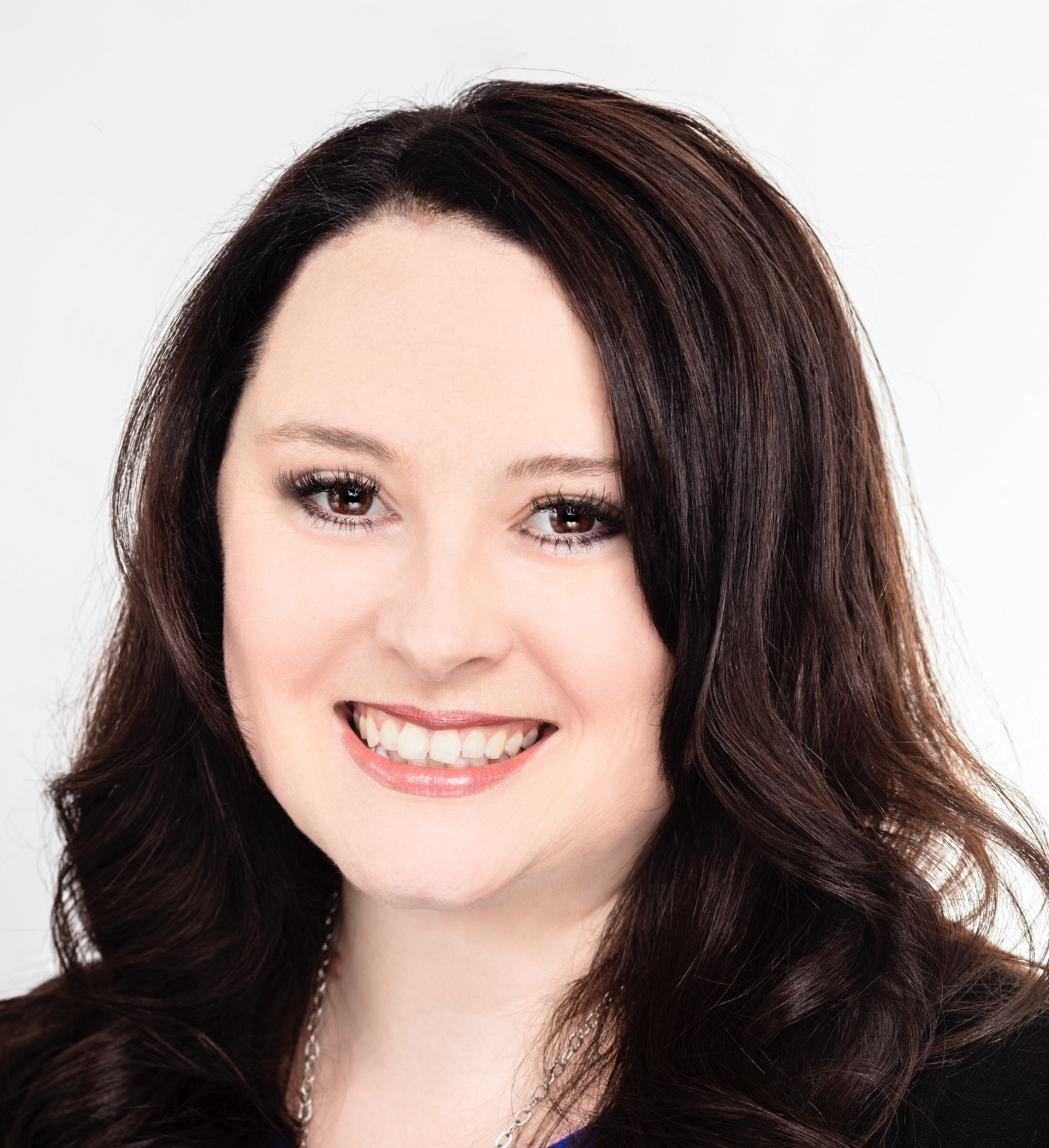 "The WHY is what motivates me! Peace With Food taught me my why! Understanding vagus nerve regulation and how it relates to the reason I subconsciously made the choices I used to make was life changing!"
Dr Liz Hoefer
Peace with Food - Emotional Eating 101
A journey always begins with a simple step
I won't be teaching you how to lose weight or what to do when you find yourself wanting to eat at night. I won't be giving you any short cuts or quick fixes. You've already tried those and you know they don't work in any lasting way.
We will go on a journey
In this workshop you will find that your relationship with food is an intimate, messy and complex one - just like many early relationships in your life.
It's intricately woven with your early history, how you developed, the difficulties you overcame in the best way you could, and how your physiology adapted to the challenges of early and later life.
We will learn about the basics of nervous system regulation, the place of food in self-regulation, the place of food in the neurobiology of human connection, and its role in your successful (great job!) survival to this moment!
You will walk away with:
Understanding the science behind why you eat the way you do
Tools you can practice anywhere to balance your nervous system
Access to an online library of exercises to balance your nervous system and help integrate your head, heart, gut and social brains
"I am just so appreciative. Not just my eating, but my whole life has changed." - Asia
The next live Peace with Food Workshop is SATURDAY,
OCTOBER 17 at 10 am PST - 11:30 PS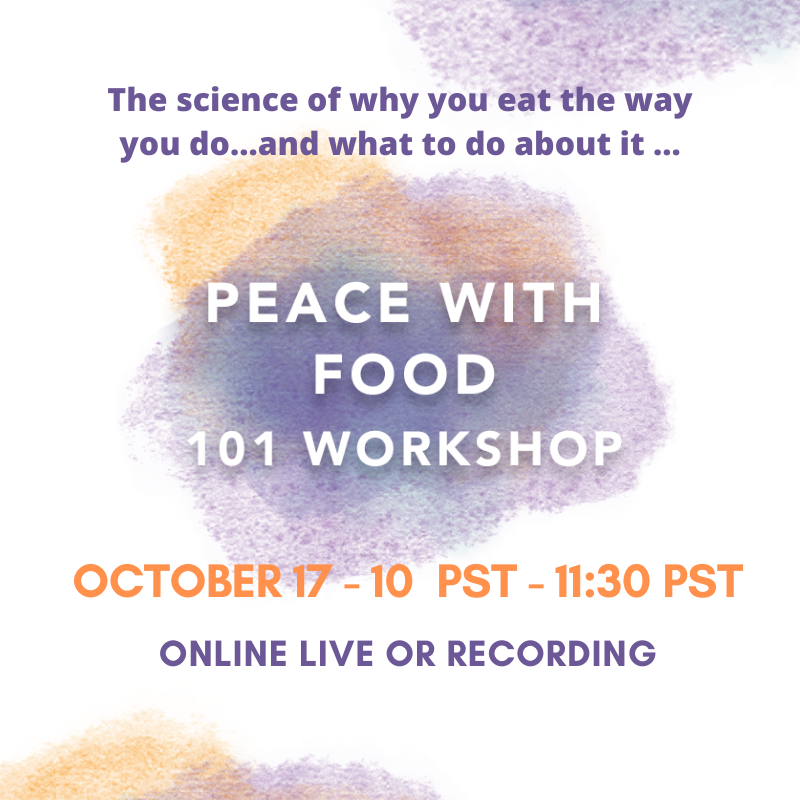 Online. In Person. Or Recording.
Frequently Asked Questions
What if I cannot attend live? Will I be able to benefit?
Of course. You will be able to log into our online platform and watch the recording after. You can also email any questions after you have watched.
Do I have to do the exercises to feel benefit?
While the practices are designed to support change, you may benefit deeply from an understanding of what drives emotional eating.
Can I benefit from this as a professional?
I have done my best to make the content accessible to people of all levels of understanding of the material, and professionals have found it incredibly helpful to their work. If you are an RD, Nutritionist, or if you are a mental health professional, this content will benefit you. This is not a professionals only workshop, nor does it offer professional credits.
Disclaimer: the content taught in this workshop is not meant to be a replacement for professional support from a licensed mental health professional. Galina Denzel is not a psychotherapist or counselor, nor should any information shared in this workshop be construed as therapy. If you are actively in treatment for a condition involving food related behaviors, or addiction, please consult with your treatment team about whether a workshop like this is suitable for you.
For best results, join with a friend!