My 2021 Breakthrough Group is forming now based on your requirements!
Schedule your free discovery call, today.

Use the link below to find a spot on my calendar.
Schedule Your Free Discovery Call Now
I'll follow up with a short questionnaire so I can help you during our meeting time together.
If you can't find an opening that works for you in the next few days, please email me at [email protected] so I can find a time to meet with you!
Roland
Are you ready to take your teaching and coaching business to the next level?
Are you ready to:
Find new clients and keep them?

Have more time to focus on what you love, helping people?

Learn how to create content that attracts your ideal client
I'll help you build simple systems and put processes in place to attract your idea client, build relationships, and let you get back to teaching and training.
Let's Talk Small Group Coaching
New to small groups? Let me tell you how we'll work together.
Just 6-10 people. Each group is small enough that we can all get to know and support each other.

We meet using Zoom, which allows us to get together as a virtual group, no matter where in the world we are.

Join using a computer, tablet, or phone. Easy and convenient.

The group meetings are recorded, too, just in case you have to miss a call.

Custom training programs, downloads, and lectures, based on your requirements, that you can access 24/7.
In addition to the weekly group calls, there's a private Facebook Group for sharing information, asking questions, and posting lessons and additional information.
There's no cookie-cutter advice here.
In addition to the group calls, you still get one-on-one time and personal coaching calls every month.
Together we'll define your goals and develop an action plan that supports you and your unique business.
And, you have a 'lifeline' - access to me via phone, email, or text to ask questions and get support when you need it most.
Community
Support
Motivation
Accountability
Encouragement
Live coaching!
This is not an automated program, but real, live coaching, so I only have so much room per group.
Want to see if we're a good fit for each other?

Schedule Your Free Discovery Call Now
I look forward to talking with you!
Roland
What some of my clients are learning
---
email newsletters and automation
blogging and lead magnets
networking and outreach
social media management
facebook ads
Course led by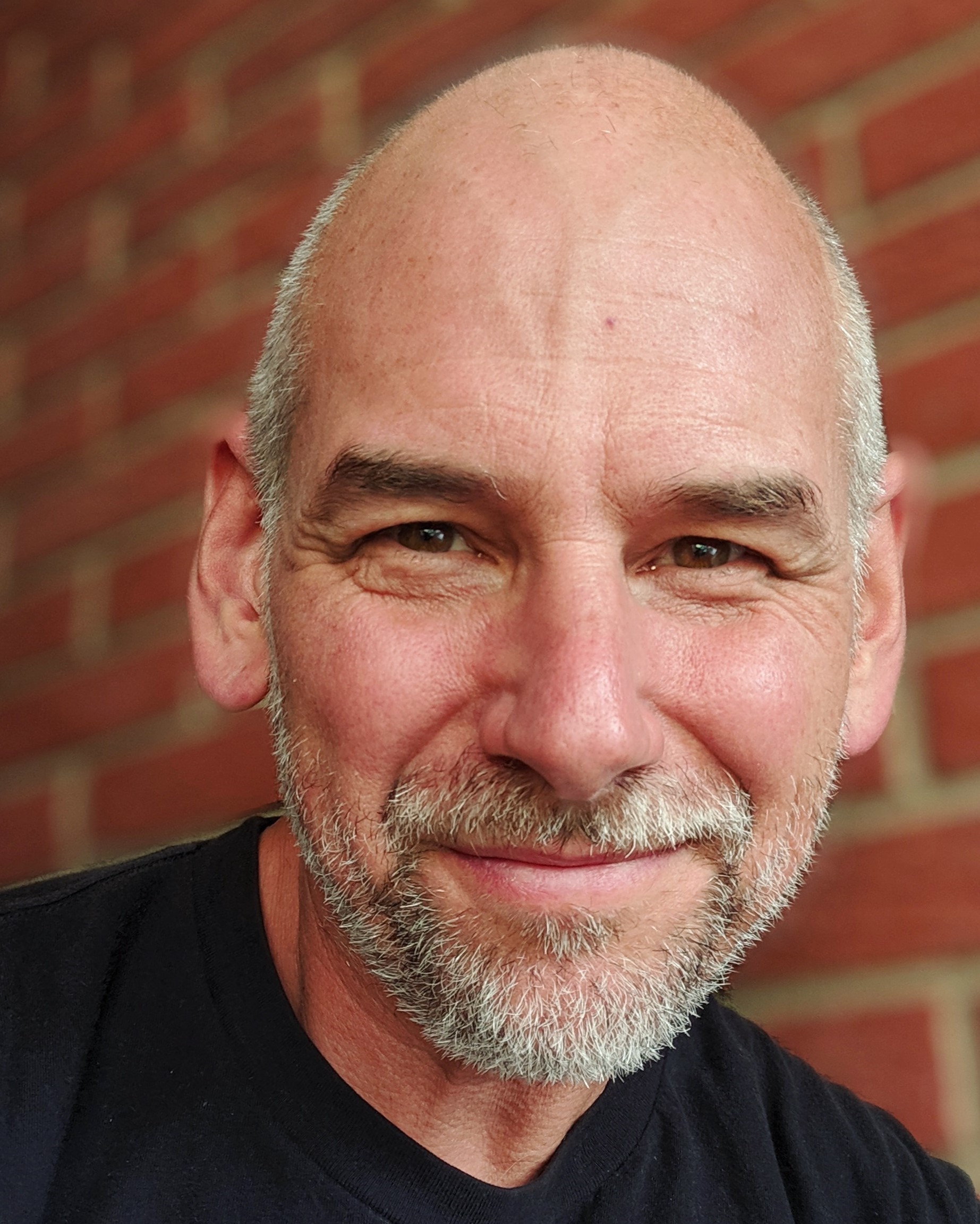 As your coach
I promise to work with you to define attainable goals and help you build habits that fit your business.
If you're ready, and think working together in a small group might be for you, let's get started!

Roland
---
Roland Denzel is a coach, trainer, and author
After 30+ years as a printing and publishing consultant, Roland decided to take his passion for teaching others and make it his business.
In addition to health coaching, writing books and teaching authors, plus running the behind-the-scenes systems and marketing for EatMoveLive52, Roland coaches health coaches, trainers, and movement professionals to build their own local and online businesses.
Roland is an IKFF trained kettlebell coach, a certified personal trainer, and is a sports nutrition and weight loss coach through Precision Nutrition. He has co-authored five books, including The Real Food Reset, Eat Well, Move Well, Live Well, and Man on Top, which was inspired by his own journey to becoming healthy, slim, and fit.

Roland is currently working on his latest book, The Indestructible Author, a productivity and systems book for the author community.

Small Group Coaching, Individual Attention
Initial One-On-One Goal Setting Meeting

Private monthly coaching calls (just you and me)

Group accountability and Q&A meetings

SOS Calls for those little emergencies or pep talks


Private email and online support group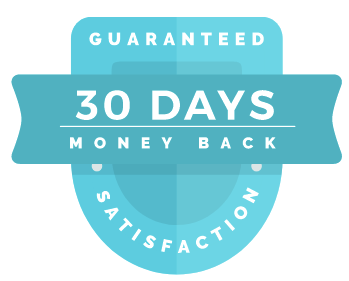 Frequently Asked Questions
When does the program start and finish?
The course starts immediately and lasts three months, After three months, you'll have the option to continue on in the coaching program, of course! I hope you'll stick around in the growing community that we'll be building.
How long do I have access to the program?
The initial coaching program is three months, minimum, but you can stay longer as you continue to build your business if you like. In fact, I'd love for you to stick around to encourage new people with your success. An ongoing support community is a powerful tool to maintain motivation!
What if I am unhappy with the program?
I would never want you to be unhappy! If you are unsatisfied with your purchase, contact me in the first 30 days and I'll give you a full refund.
If you're ready to see if we're a good fit for each other, let's talk.

To schedule your free discovery call, click here or the button above to get on my schedule, today.
There's no obligation, and I'll be happy to point you in a direction that's right for you, whatever you decide.
I'm looking forward to meeting with you!

Roland